China 0.8-1.6mm Washable Anthracite Coal Filter For Water Treatment
Product Description
0.8-1.6mm Washable Anthracite Coal Filter For Water Treatment
Anthracite coal is the best Filter Material and currently widely used, in conjunction with quartz sand is the promotion of China's current fast filter  and three-filter, a common form of canister filter. Is to improve the filtration rate per unit area increases exponentially increase the interception capacity of water and reduce the project cost and most effective way to reduce the area. Widely used in water treatment chemical, metallurgy, thermal power, pharmaceutical, paper, printing and dyeing, food production before and after the process.and  the  production  mainly  used  for  drinking  water.
detail  of  anthracite  coal:
Anthracite coal  is a filter with filter water treatment industry.
Anthracite coal  is made of high quality anthracite as raw material selection broken, pink, screen and other technology
Anthracite coal  media's role in the filtering process will directly affect the quality of filtration, so the choice of this filter must meet the following requirements:
1, high mechanical strength, crushing rate and the wear rate of the sum should not exceed 3% (by weight).
2, chemical stability, non-toxic and hazardous substances. In general acidic, alkaline, neutral water, not dissolved. I plant products by the Chinese water filter Supervision and Test Center measured: Hydrochloric acid soluble rate of 0.98% (ministerial standard 3.5) in all types of water sources can achieve good purification effect.
3, the particle size with the management, better than the surface area. Product appearance of spherical and angular, gloss, three times by mechanical vibration screening, grading comply with the relevant technical specifications.
4, the lower limit of particle size less than the specified size range by weight of not more than 3%, greater than the specified upper limit of particle size by weight of less than 2%. .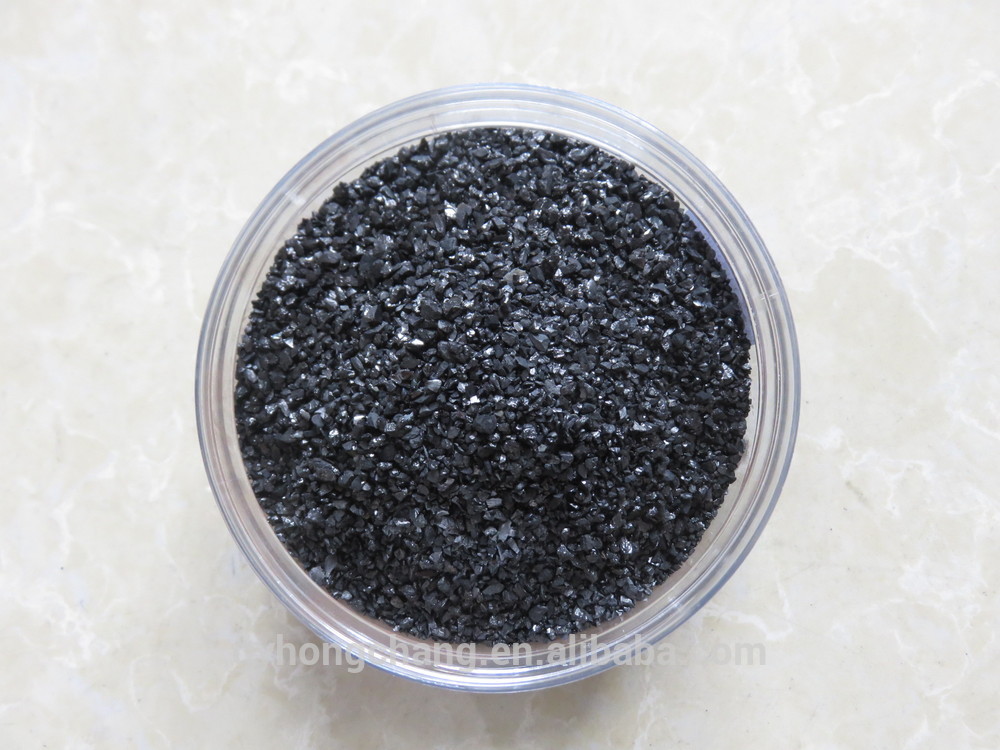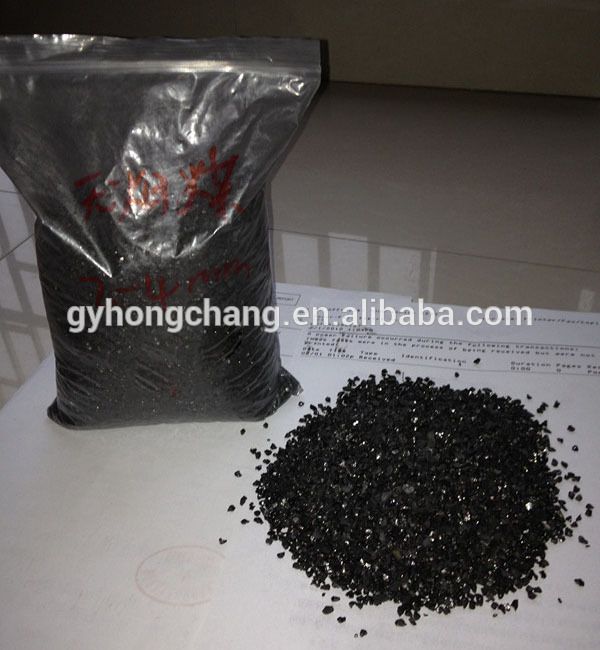 Specifications of anthracite coal:
| | |
| --- | --- |
| size | 0.8-1.6mm    (0.6-1.2mm,2-4mm)can be customized |
| Fixed carbon | 90% (60%-90%)can be customized |
| Porosity | 43% |
| specific gravity | 1.4-1.6g/cm |
| Attrition loss | ≤ 1.3% |
| Vol . Matter | ≤ 2.0% |
| Sulphur content | ≤ 0.36% |
| Ash content | ≤ 8.0% |
| Moisture content  | ≤ 0.6% |
| Hydrochloric acid soluble % |  ≤3.5 |
application of anthracite coal:
Widely used in before and after the process of water treatment .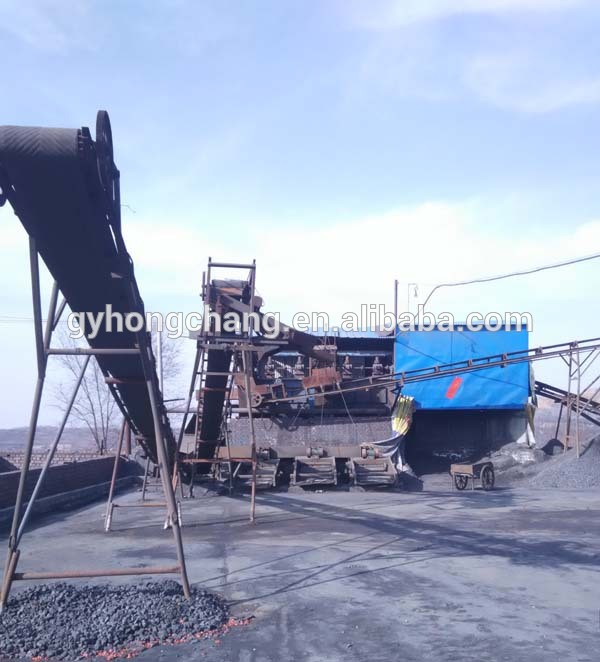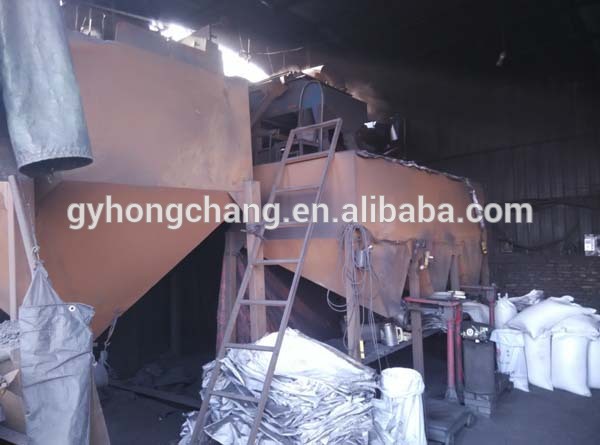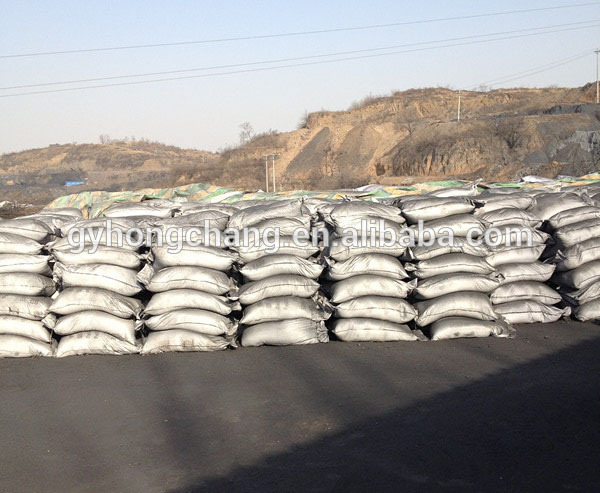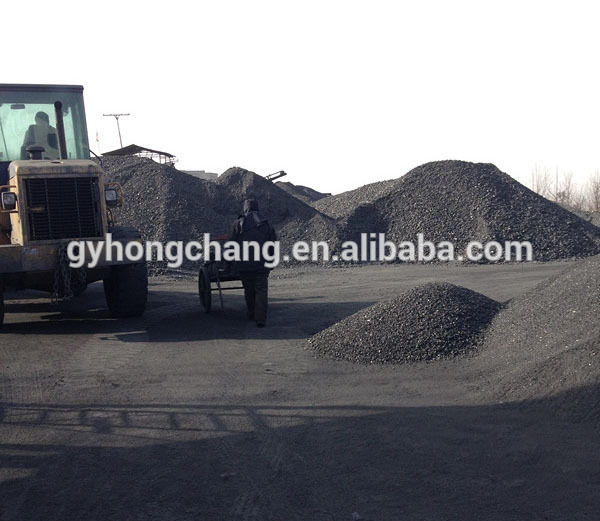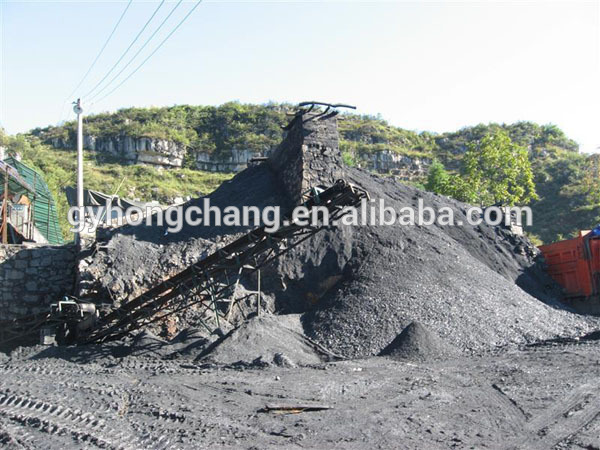 ISO Certificate of anthracite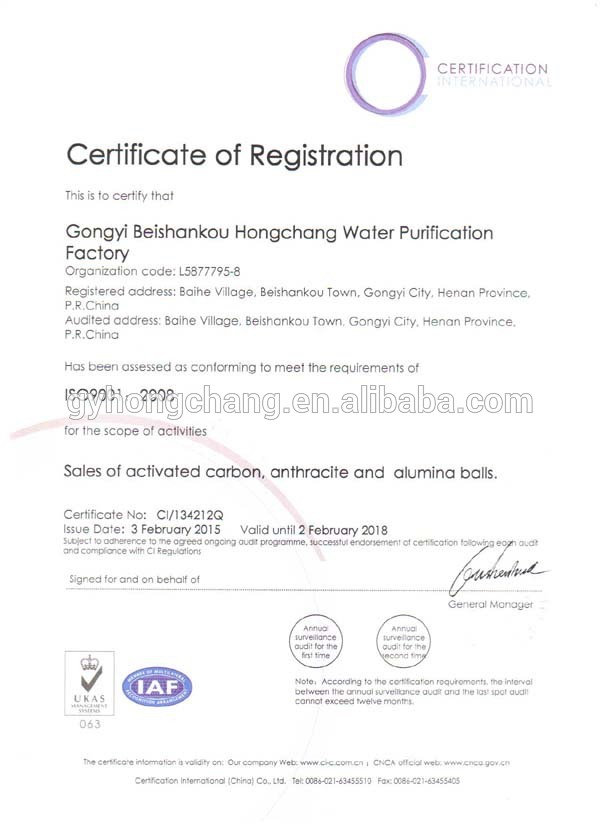 Pre-sale:
(1) according to customer product specification production.
(2) according to the special requirements of customers, product customization.
(3) packaging industry can be packaged according to customer requirements.
After-Sale:
(1) assign a dedicated service personnel arrived at the scene to guide customers to debug.
(2) on-site training of operators.
(3) within a year if the product quality problems, we will promptly deal with customers.
Q: Why choose us?
A: We have a stable supply, product content enough, good product performance, fast and accurate delivery time, packaging firm.
Q: Why are your prices low?
A: We are the manufacturer of the production-oriented enterprises in retail mode is generally not a hundred percent of our ex-factory price is generally played at least one ton batch, if a customer orders online under direct orders do not need to contact us.
Q: The price on the website you can refer to it as the price?
A: Our raw material prices rise or fall, or publish a lot of information on our website so hard to update the site every day price as the reference price fluctuations ± 5% with the intention of customers can feel free to contact us.
Q: We do not ship section of your hair less how to do?
A: Our company address in the Internet Industry Bureau certified public can verify the Henan Industry Bureau website to be available to the factory delivery vehicles to take our car (we recommend first contract signed in interviews intent crunching)
Q: Do you affordable quality can guarantee it?
A: We have quality support Alibaba support secured transactions seven days no reason to return every deal we will do a stamp is a legally binding contract that both sides you can rest assured.
Q: We can purchase a second sequence three times cheaper?
A: Our prices are already low profit pressure is very low second third sequence of four if the amount of purchases and the same amount for the first time, we generally take the goods in accordance with the original price.
If you are interested in our product,please contact us at any time!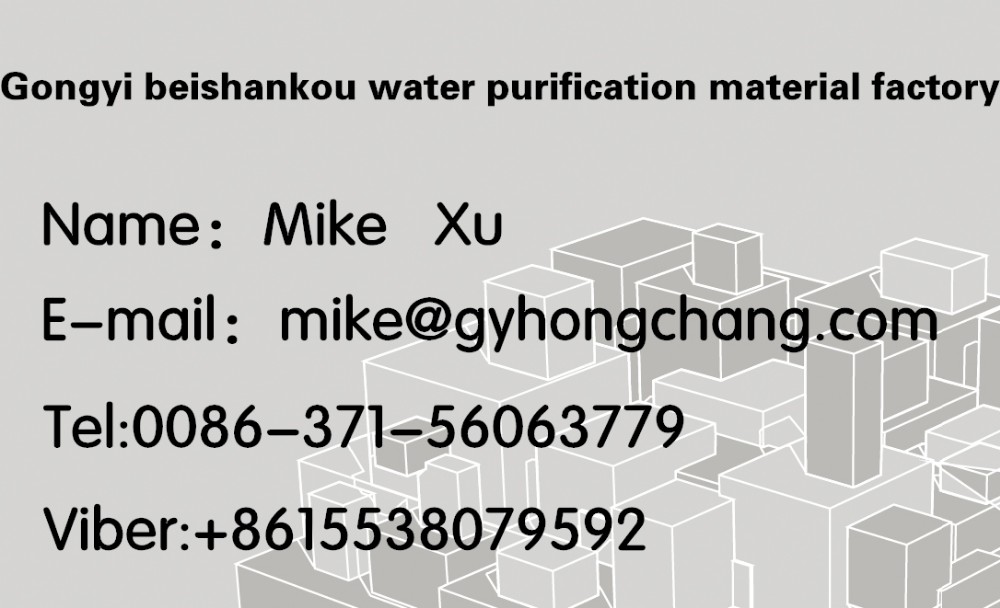 Contact us if you need more details on China 0.8-1.6mm Washable Anthracite Coal Filter. We are ready to answer your questions on packaging, logistics, certification or any other aspects about 0.8-1.6mm Washable Anthracite Coal Filter、0.8-1.6mm Washable Anthracite Coal Filter for Water Treatment. If these products fail to match your need, please contact us and we would like to provide relevant information.
Product Categories : Anthracite Filter Media