Product Description
Product Description

Description:
Nitrogen generation by Pressure Swing Adsorption (PSA) process is a technology used to separate nitrogen from a mixture of gases under pressure according to the special selective adsorption characteristics of the Carbon Molecular Sieves (CMS).

The Carbon Molecular Sieve is a material containing tiny pores of a precise and uniform size that is used as an adsorbent for gases. When the pressure is high enough, the oxygen molecules, which pass through the pores of CMS much faster than the nitrogen molecules, are adsorbed, while the coming out nitrogen molecules will be enriched in gas phase. The enriched oxygen air, adsorbed by the CMS, will be released by reducing the pressure. Then the CMS is regenerated and ready for another cycle of producing nitrogen enriched air.
Technical Parameter:
Type

Adsorbent pressure




(Mpa)

Nitrogen concentration




(N

2

%)

Nitrogen quantity




(NM

3

/h.t)

N

2

/Air




(%)

CMS-200

0.8

99.99

72

≥21

99.9

140

≥31

99.5

200

≥40

99.0

275

≥45

98.0

325

≥46

97.0

365

≥48

CMS-220

0.8

99.99

85

≥21

99.9

165

≥31

99.5

220

≥40

99.0

280

≥45

98.0

335

≥46

97.0

375

≥48

CMS-240

0.8

99.99

92

≥21

99.9

180

≥31

99.5

240

≥40

99.0

305

≥45

98.0

365

≥46

97.0

410

≥48

CMS-260

0.8

99.99

105

≥21

99.9

205

≥31

99.5

260

≥40

99.0

310

≥45

98.0

380

≥46

97.0

425

≥48
Physical properties:
(1) Diameter of the CMS granule: 1.1-1.8mm, or customized
(2) Period of adsorption: 120S
(3) Bulk density: 680-700g/L
(4) Compressive strength: ≥ 95N/ granule

Application:
High ratio performance & price, reducing investment cost and operation cost.

Large hardness, little ash, long service life, uniform particles which protests air current impact.

Stable quality: Testing strictly according to 100% standard of production and ex-factory testing management.

The resin uses in producing the high pure nitrogen with good performance which substitutes the similar import products.
PSA Nitrogen Generation Process:
1. Air Feed System:
The environment air supplied to the PSA system should be compressed and purified to get rid of the dust, the oil and water.
2. PSA Nitrogen Generation System:
While the compressed and purified air flows through the adsorbent bed with CMS inside in a bottom up way under the pressure of 0.6MPa, the oxygen molecules will be absorbed by the solid surfaces of the CMS, and the enriched nitrogen will be output from the top of the bed to the container.
When the adsorbent bed reaches the end of its capacity to absorb oxygen, it can be regenerated by reducing the pressure, thereby releasing the adsorbed oxygen. Using two adsorbent beds to absorb and regenerate in turn allows producing continuous nitrogen in cycle.
Packing and Shipping:
Package Type

Container Load Capacity

Delivery time

Quality




Insurance

20 GP

40 GP

Plastic drum, 20kg/drum

9600 kg

19200 kg

Within 1 week

Chinese National Standard; Offer qualit
How to get a prompt quotation?
Do not hesitate to send us mail with the following data.
1) N2 flow rate: _____Nm3/hr
2) N2 purity: _____%
3) N2 discharge pressure: _____Bar
4) N2 Outlet Dew Point: _____C
5) Your local Voltages and Frequency: ______V/PH/HZ
6) Nitrogen Application_____
7) You local Sealevel_____M
With all above data, we can make a most suitable proposal for you.
1. Our KNA Series N2 Generator Specification
1) Purity: 95-99.9999%
2) Capacity: 5-8000Nm3/h
3) Pressure out: 0-0.8Mpa (1.0~15.0MPa is also available)
4) Dew point: -45 degree-- -70
Technical Features
1). Imported pneumatic valves, using life is more than 3 million times;
2). Siemens PLC Intelligent program controller, easy and stable operation;
3). Specific inert Ceramic Balls diffusion technology makes airflow distribution evenly; improve the adsorption efficiency for adsorbent;
4). Self-force cylinder compress device (Patent No.: ZL-200820168079.9) to protect the using life of the carbon Molecular Sieve;
5.) Original centrifugal vibration F
illing (Patent No.: ZL-200820168078.4) effectively ensure the maximum filling volume.
Why choose PSA nitrogen generator ?
Quality Control
You can be sure of the quality of solution. we
uses only the best suppliers and components. And all nitrogen generators are tested & commissioned by professional Experts to make sure everything is qualified before they leave the
factory.
Warranty
The period of warranty on the goods from YDGET is 360 days since the completion day of installation and commissioning or 420 days after receiving the goods, whichever happens earlier.
Service & Support
we offers a range of services to help you maximize your benefits. For maximum convenience, we offer a fixed price service agreement based on operation time or calendar
time. Of course, all customers are welcome to call us at any time. We are always more than willing to assist you.
1) Consultancy
Help for self-help, exchange of experience and individual support.
If you have questions on plant operation or need somebody for troubleshooting, we give you advice either on the phone or in writing. The direct contact with you is very important for us as it is the basis for a permanent cooperation as partners to the benefit of both sides.
2) Commissioning
Systematic from final acceptance of erection to approval of proper operation and guaranteed features. This includes extensive operational tests, professional filling with adsorbents and catalysts, proper start-up, optimal setting of operating parameters and check of all safety functions. At the same time we train your operating personnel on functions and operation of the plant.
3) Spare Parts Service
Worldwide, quick and low-priced over the complete lifetime of your plant. The distinct tagging of all plant components delivered by us enables us to identify clearly the spare parts requested by you. We supply you with products designed for a long life and economic efficiency.
For modifications and extensions we look for the most optimal and economic solution for your individual purpose.
4) Maintenance/Revisions
Regular inspection and maintenance ensures permanent operation, avoids damage and prevents unexpected breakdowns. In the course of maintenance/revision works we check all relevant components for function and condition, exchange defect, used and worn parts and afterwards optimally eadjust your plant to the given operating conditions. Depending on the plant size and
scope of work, our service range comprises also a detailed scheduling of revisions as well as coordination and supervision of contractors. As a matter of course we supply maintenance documentation in form of reports and spare part recommendations, and we coordinate our schedules according to your requirements.
5) Training
Know-how for your personnel.
Operation, maintenance and repair, electric measuring and control equipment or process engineering - we offer you specific training by our experts. Whether on site working with theplant itself, or on our permises, we concentrate on your questions and problems.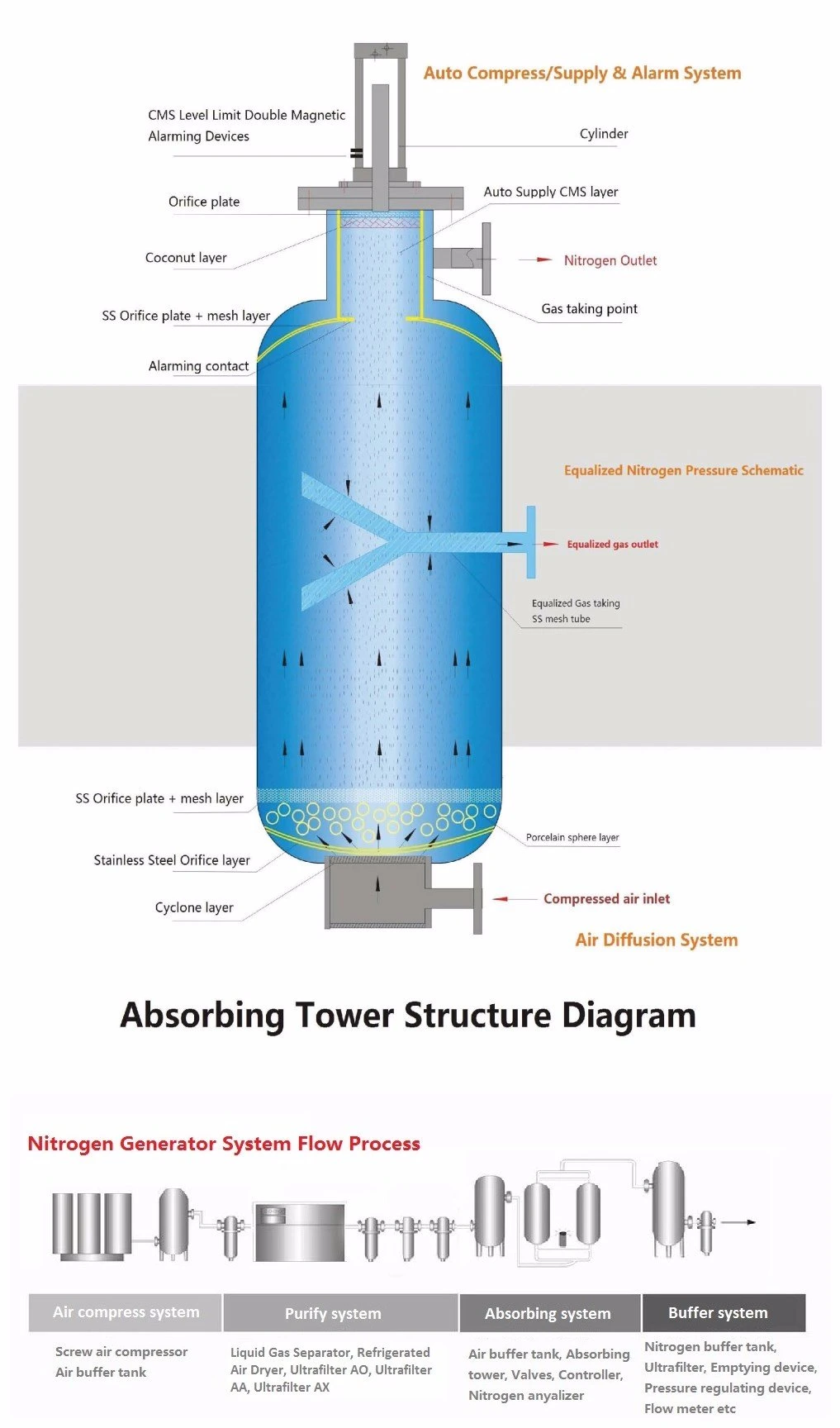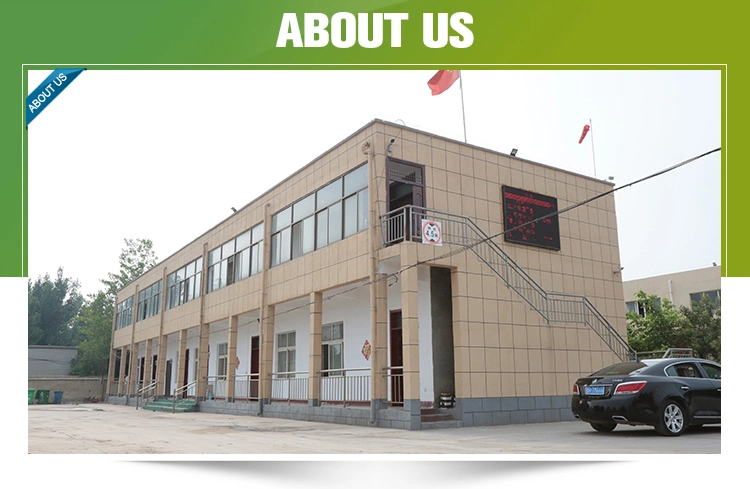 Hangzhou Poly Air Separation Equipment Manufacturing Co.,Ltd is a professional manufacturer which produces PSA nitrogen making equipment, PSA oxygen making equipment, VPSA oxygen making equipment, compressed air purification equipment etc.
The company combined with the R&D, design manufacturing and marketing. qualify with the perfect production conditions, equipment installation, configuration, maintenance and service. It also hire the expert in the field of new material and engineering thermodynamics as technical consultant to ensure that our products and technical is always in the line of technology and provide a reliable and scientific guarantee of product design and manufacturing. Sinopoly air separation is becoming a technical leader in the line of compressed air purification and pressure swing adsorption.
Company's products are mainly divided into: PSA nitrogen(oxygen) equipment, VPSA analytical oxygen equipment, vacuum gas purification equipment, membrane separation nitrogen (oxygen) devices, freeze dryer, micro heat regenerative dryer, heatless regenerative dryer, heat regenerative dryer, filter and other ten series of specifications. Products are widely used in petroleum, petrochemical, electric power, chemical industry, metallurgy industry, coal industry, pharmaceutical industry, aerospace, automotive industry, plastics industry, chemical fiber, rubber, glass industry, food industry, electronic industry and aquaculture and other fields.
Company is located in Fuyang Gaoqiao Industrial park, adjacent to Hangzhou West lake, Fuchun river, Qiandao lake and other national places of interests.
Company tenet: good faith seeks for the development good quality seeks for the brand, good belief seeks for the service.
Our service tenet: customer satisfaction is the enterprise's eternal pursuit!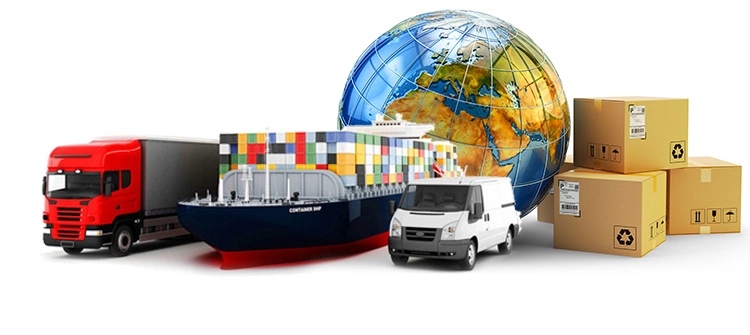 Hangzhou Zhongju air separation equipment manufacturing Co., Ltd
Hangzhou Zhongju Air Separation Technology Co., Ltd. is a professional manufacturer of air separation and purification equipment such as PSA nitrogen production equipment, PSA oxygen production equipment, VPSA oxygen production equipment, gas purification equipment, compressed air purification equipment, etc. . The company has a strong elite team integrating technology development, design, production, sales and service. It has perfect production conditions and is unique in every small link of product design and manufacturing, equipment on-site debugging and service. Place. We also hire domestic experts in the fields of PSA, new materials and engineering thermodynamics to serve as technical consultants to provide scientific and reliable guarantees for the design and manufacture of products to ensure that our products and technologies are always led by science and technology. It has become a technological leader in the compressed air purification industry and PSA pressure swing adsorption industry.
The products produced by Hangzhou Zhongju Environmental Protection are mainly divided into: PSA pressure swing adsorption nitrogen production equipment, PSA pressure swing adsorption oxygen production equipment, VPSA vacuum analysis oxygen production equipment, gas purification equipment, refrigeration dryers, micro-heat regeneration dryers, and There are more than 300 specifications in ten series including thermal regeneration dryer, waste heat regeneration dryer and filter. Products are widely used in various fields such as petroleum, petrochemical, electric power, chemical industry, metallurgical industry, coal industry, pharmaceutical industry, aerospace, automobile industry, plastic industry, chemical fiber rubber, glass industry, food industry, electronics industry and aquaculture.
Hangzhou Zhongju Environmental Protection is located in Fuyang Xindengyuan Village Industrial Park, a national economic development zone at the intersection of Shanghai-Hangzhou-Ningbo "Golden Triangle". Humanistic environment; Hangzhou-

Company Name: Hangzhou Zhongju air separation equipment manufacturing Co., Ltd
Representative: Xin zhongwen
Product/Service: oxygen production equipment , nitrogen generator machine , oxygen generator , nitrogen generator , carbon molecular sieve , oxygen molecular sieve
Capital (Million US $): 20000000RMB
Year Established: 2014
Total Annual Sales Volume (Million US $): US$1 Million - US$2.5 Million
Export Percentage: 11% - 20%
Total Annual Purchase Volume (Million US $): US$1 Million - US$2.5 Million
No. of Production Lines: 2
No. of R&D Staff: 5 -10 People
No. of QC Staff: 5 -10 People
OEM Services Provided: yes
Factory Size (Sq.meters): 3,000-5,000 square meters
Factory Location: Xin Deng Zhen Yuan Cun, Fuyang District, Hangzhou City, Zhejiang Province
Contact Person: Mr. Zhou
Tel: 86-0571-63430098